Welcome to the official website of the Trade Fair of OIC Countries
The Trade Fair of Islamic Countries is one of the main annual events organised by the Islamic Centre for Development of Trade (ICDT) for the promotion of trade cooperation among the 57 member countries of the Organisation of Islamic Cooperation (OIC)
POSTPONED
18th Trade Fair of the OIC Member States
Dear exhibitors and visitors   the 18th trade fair of the OIC Member States scheduled to  be held on 16-18 june 2023 in Lahore - ISLAMIC REPUBLIC Of Pakistan was postponed to a later date upon the request of the Pakistan 's authorities
POSTPONED
(New date coming soon)
About
The Islamic Countries Trade Fair is one of the major annual events organized by the Islamic Centre for Development of Trade (ICDT) for trade promotion and cooperation between the 57 member countries of the Organization of Islamic Cooperation (OIC). It is a platform for exchanges between professionals in the business community who share common values in terms of cooperation and development in accordance with the ethics, values and principles enacted by Islam in terms of exchange of goods and services.
The 18th edition of the Fair, which promises to be grandiose in Pakistan steeped in history and point of intersection of trade between Asia and the rest of the OIC Member States , will welcome the presence of many renowned personalities from the business world from both the public and private areas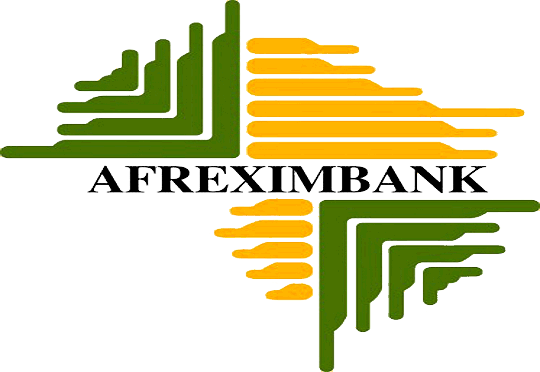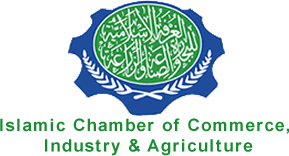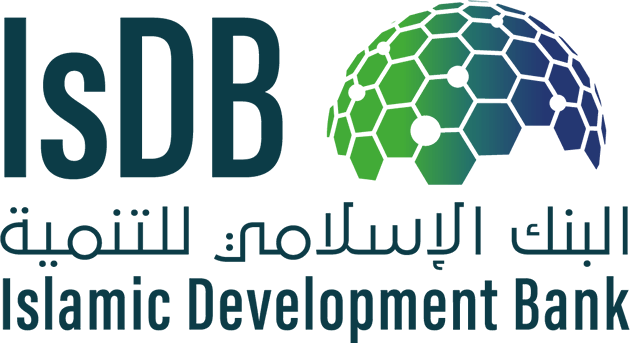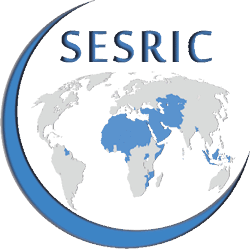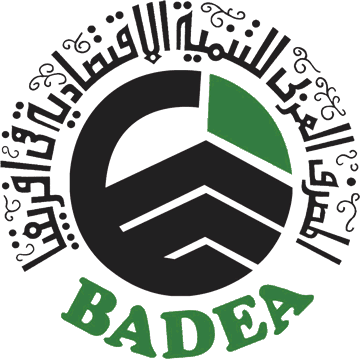 You willing to become a sponsor or exhibitor!